In the continuity of the history of the photographic missions, with the aim of describing the region in the diversity of its territories, to testify of its social mutations, but also to support the hotographic creation, La Chambre, exhibition and education space for image (Strasbourg) and the CRI des Lumières, crossroads of perspective and image (Lunéville)
are commissioned by the Grand Est Region to set up a photographic mission on its territory.

The Grand Est region – 5.6 million inhabitants, and 57000 sqkm – offers a wide variety of landscapes, architecture and density as well as a population of many different origins related to its remarkable industrial history. Bordering with Luxembourg, Germany and Switzerland, the Grand Est has a rich and eventful history and has always been open to many international and cultural and economical flows.
With its heritage, cultural institutions, training centers, venues, festivals, theater companies and artists, the Grand Est has a cultural vitality that fully contributes to the influence and attractiveness of its territories.
As a separate economic sector, culture in the Grand Est is based on a policy articulated around 3 priority objectives :
– develop new dynamics by taking advantage in particular of the new size of the territory
– build a policy of sectors and develop favorable ecosystems (image and audio-visual field, digital industries and creation, circus and puppetry)
– act to fully benefit from our location (festival grounds, inventory and heritage knowledge, memorial politics, filming locations, etc.)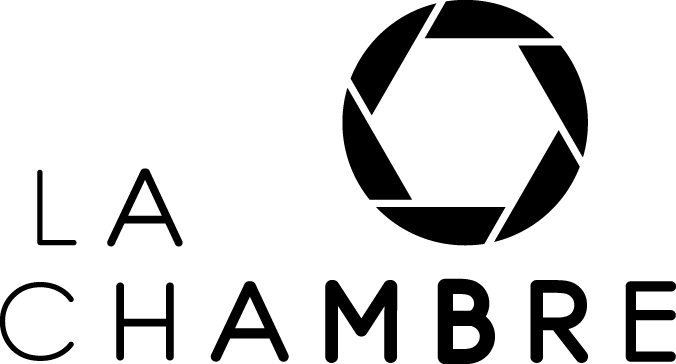 Located in the heart of the city of Strasbourg since 2010, La Chambre – exhibition and education space for photography, accompanies the evolution of the photographic medium and cares about its interactions with other artistic fields. Through five to six on-site exhibitions a year, as well as numerous exhibitions beyond its walls, La Chambre promotes French and foreign artists, be they emerging or already established.
Thanks to the support given to customized projects (artwork production, dissemination, hosting of artist residencies, private and public orders,…), La Chambre takes part in the contemporary artistic creation.
To see, to understand, to exchange, to learn: this is also the aim of the classes, workshops and training courses provided by La Chambre. Children and adults, enthusiasts and experts shall gather on the occasion of numerous and diversified meetings, where everyone can be acquainted with the photographic medium, according to their pace and desires.d diversified meetings, where each one can be acquainted with the photographic medium, according to their pace and desires.
La Chambre
4, place d'Austerlitz
F-67000 Strasbourg
Tél. : +33 (0)3 88 36 65 38
www.la-chambre.org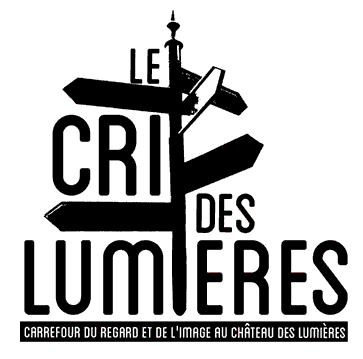 The CRI is a space dedicated to contemporay photography, with an exhibition gallery, a production workshop and a pedagogical space. It also realises artistic residencies, creation orders and publications.
By adopting an open, responsive and mobile position on the contemporary shapes of the "humanist and social image", the CRI des Lumières defines itself as a place to question today's memory and history in the making, while also taking the past into account. It also has the mission to consider different approaches and assumptions on the world, while staying close to reality and keeping the red wire of different positions and behaviours of the human experience.